Visiting the surroundings
in the vineyard country Gaillac, Bastides and Val Dadou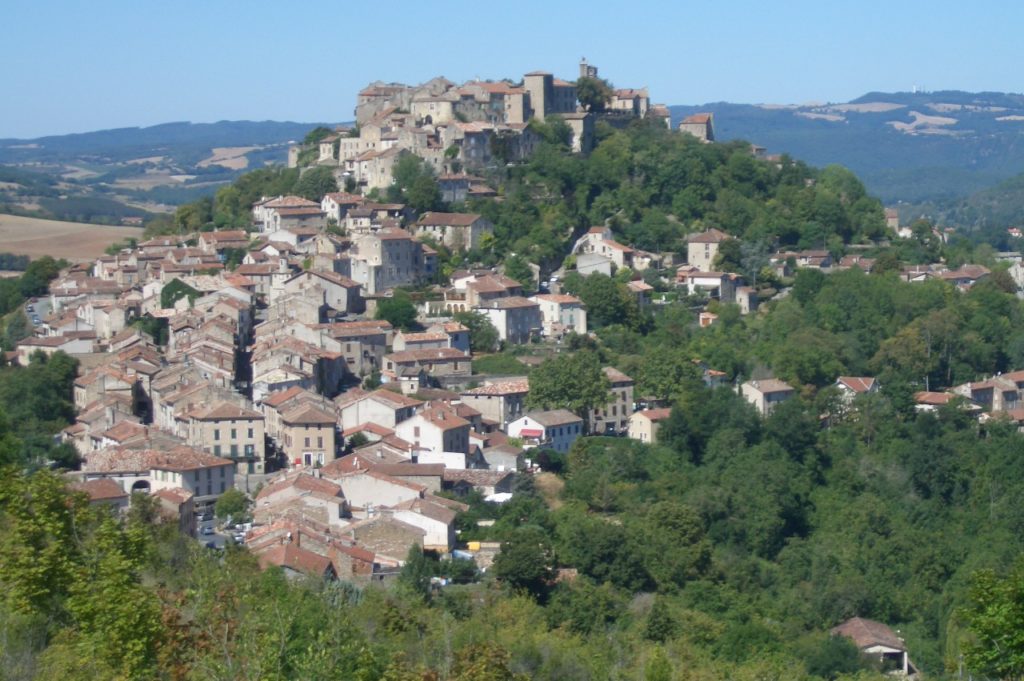 Cordes-sur-Ciel
13th century fortified bastide perched on the heights, the most visited tourist heritage in Tarn.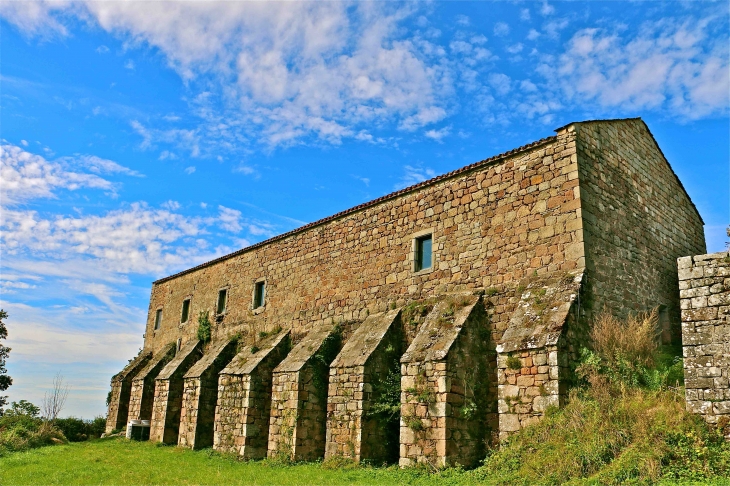 Vaour
At the border of Tarn and Aveyron, you will discover the fabulous vestige of the Templar Commandery, built in the 12th century and the Peyrolebado Dolmen: the largest in the department (4m x 2m).
Not to mention that Vaour remains the unmissable event of humor with its annual festival (early August).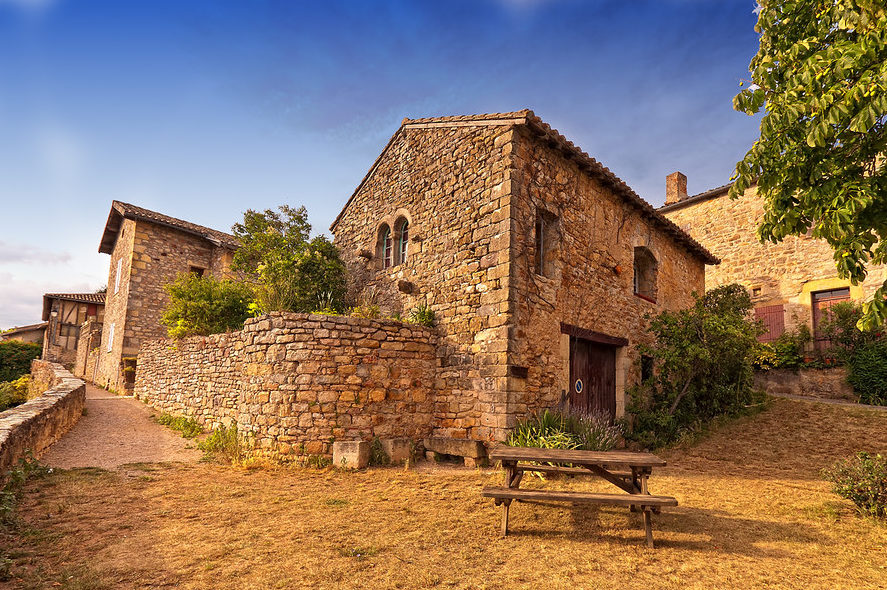 Puycelsi
Elected among « the most beautiful » villages in France with its ramparts, its 14th century church and gardens.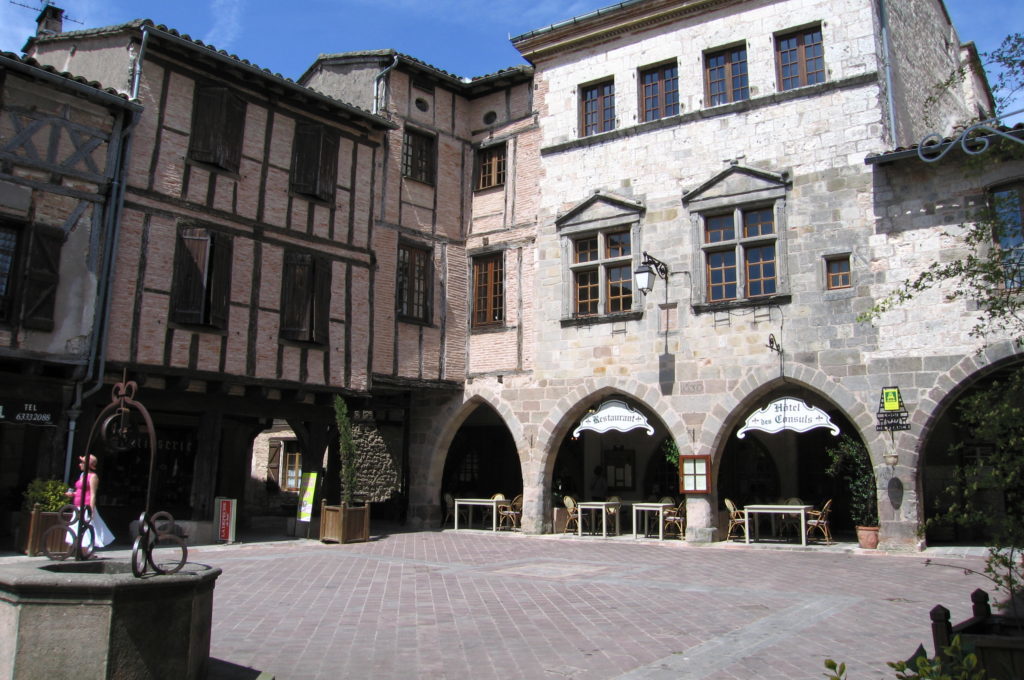 Castelnau de Montmiral
Medieval city on the road of the Bastides, the village is known for its "Place aux Arcades", its covered square, the Garrics Gate (remains of fortifications of the twelfth century).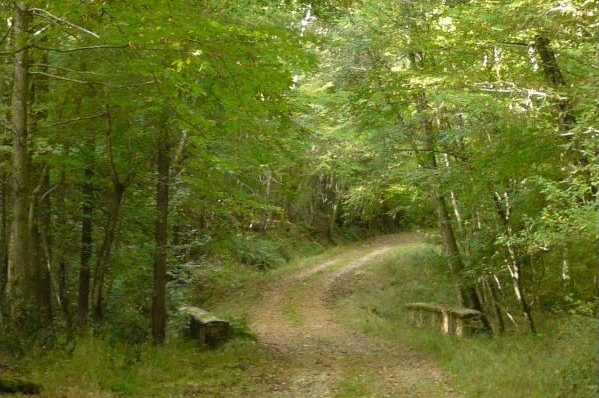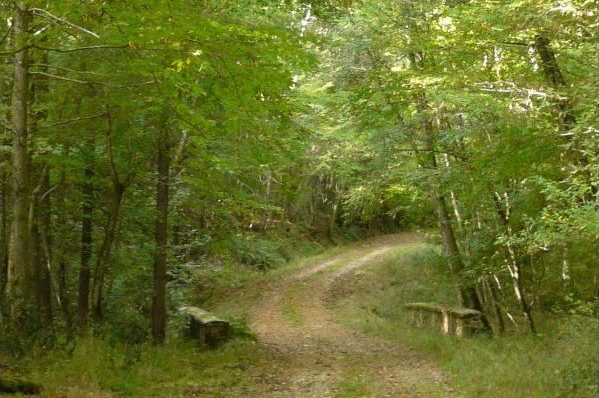 Grésigne Forest
The largest oak grove in the Midi (4000 hectares). Discover many trails including the "Heritage" from Puycelsi and you will appreciate the vegetation and wildlife of our beautiful department.
The vineyard of rich differences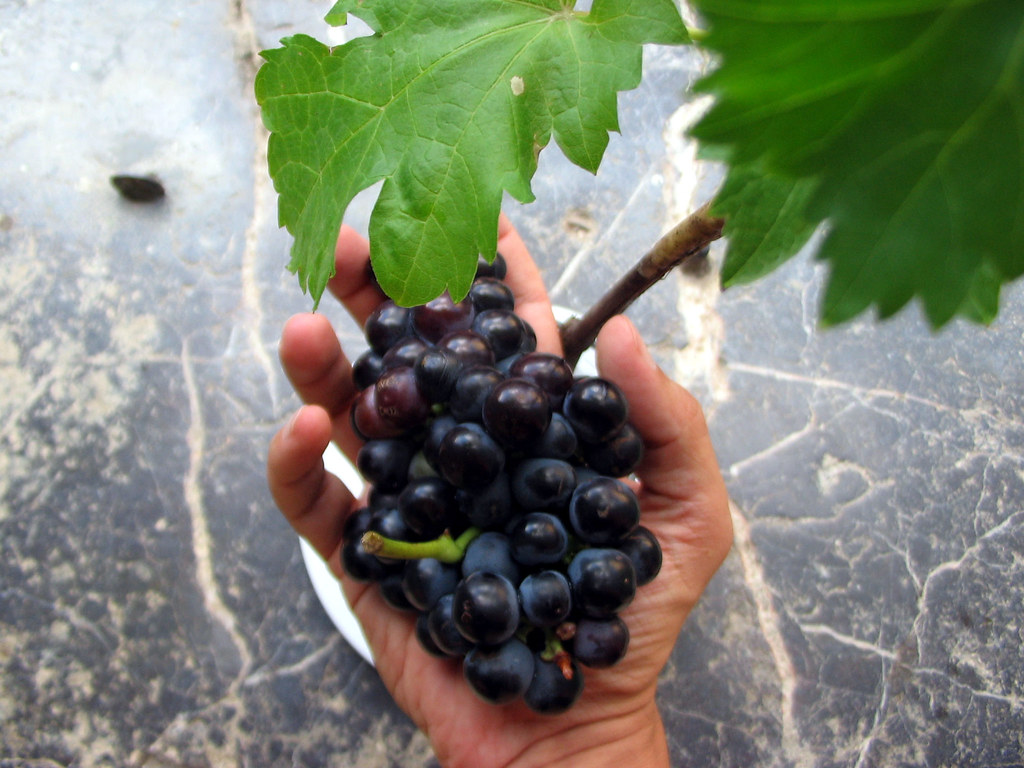 Fifty kilometers east of Toulouse, the Gaillac appellation spreads over 73 communes.
Famous for its white wines, Gaillac amazes today with its often award-winning red wines in major competitions.
This successful versatility is explained by the rich peculiarities of the vineyard.
Grape variety, a historical collection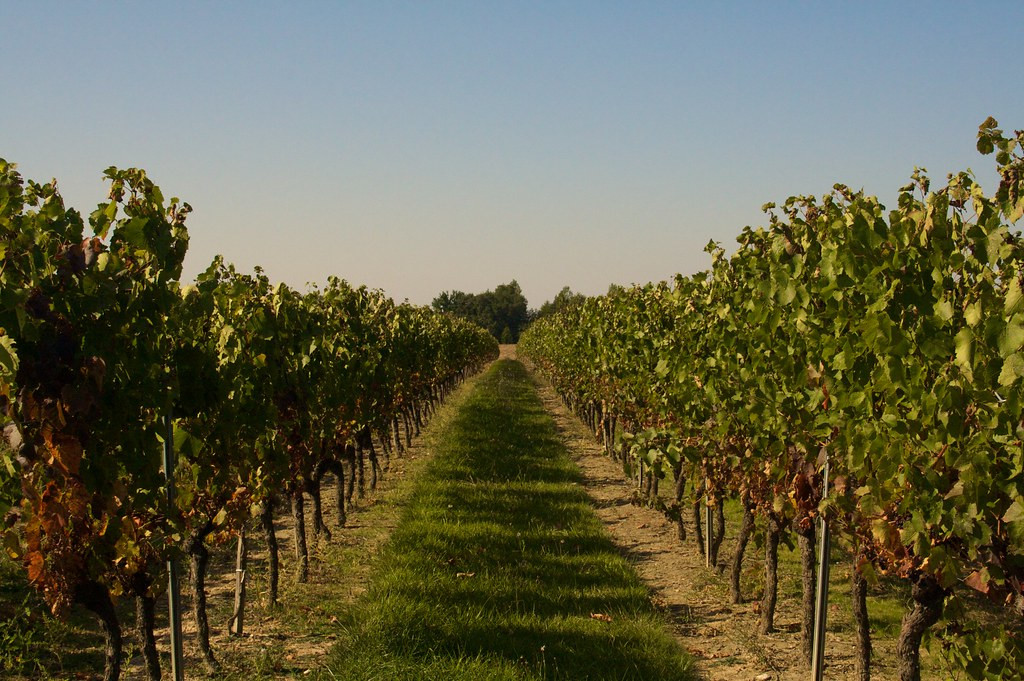 Gaillac winemakers traditionally master several authentic grape varieties: Mauzac, the oldest, participates in the development of the entire range of white wines.
The Len de l'El, typically Gaillac, often associated with Mauzac, is characterized by very fine aromas.
Dauras, Braucol, typical Gaillac grape varieties, constitute the basis of the Appellation Rouge.
Duras brings fruition and finesse, the Braucol color, fullness and spicy flavors.
Sauvignon, Muscadelle for white wines, Syrah, Gamay, Merlot, Cabernet for red wines complete the grape variety.