Notre Menu de la fête des mères 2023......dans évènement....
With a bright dining room seating 45 and a beautiful panoramic terrace overlooking the Rivierette Valley, le Relais des Deux Vallées in Salvagnac is the perfect place for your romantic, family or professional meals.
Its dishes, traditional and gastronomic, are made from fresh and local ingredients.
Themed meals are regularly organized, let yourself be guided in this journey of senses and flavors.
If you are subject to allergies or dietary restrictions do not hesitate to contact us!
To book or for any other information, please call us at:+33 5 63 33 61 90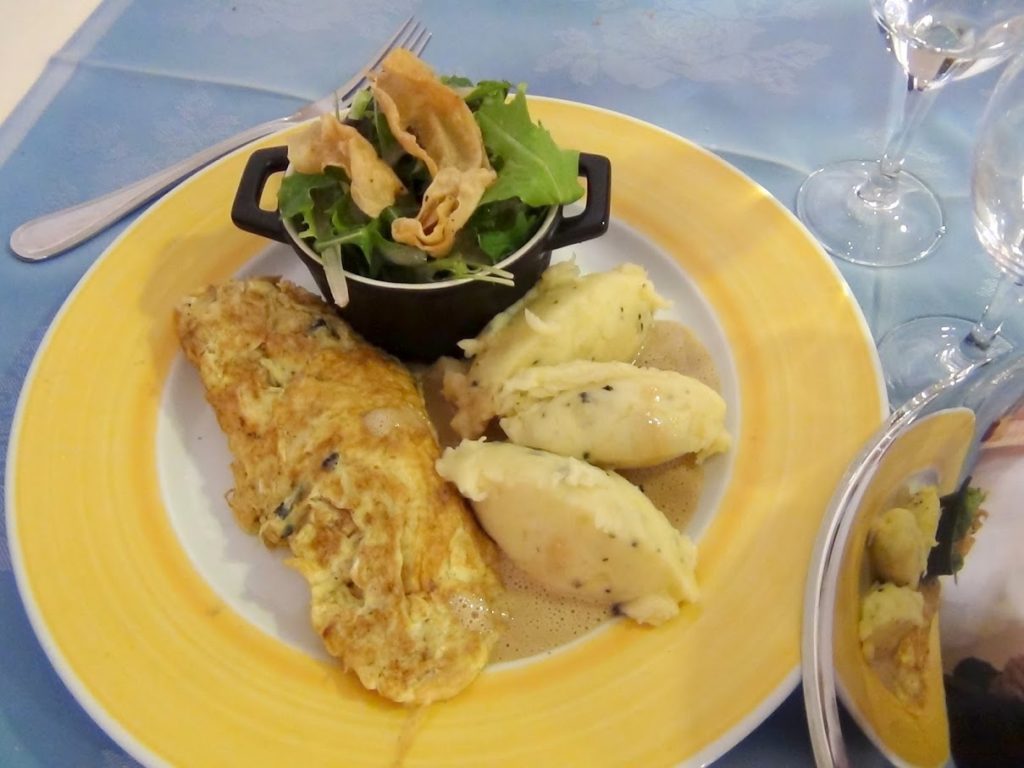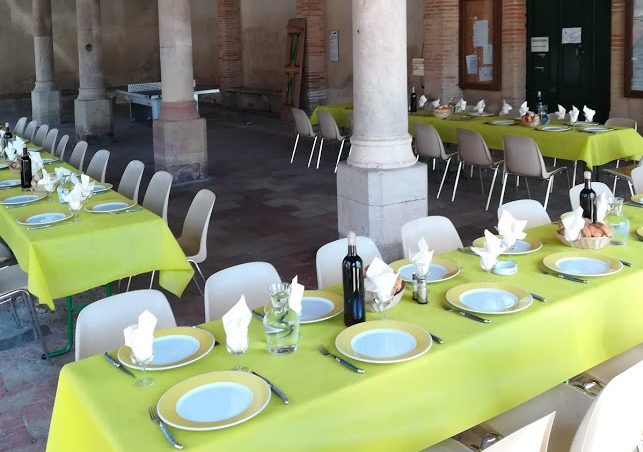 Whether for a wedding, a birthday, or any other occasion, le Relais des Deux Vallées is still the ideal place to organize your events and receptions.